I recently spent some pillow time at the Sofitel in Auckland's Wynyard Quarter in a room with a fabulous view of the harbour – and I am now an evangelist!
I also did the sabrage. What on earth is sabrage, you ask? Why, it's only whipping the cork off the top of a bottle of champagne with a sabre! Here's my video here >>>
But before we did that, we ate at Lava Dining. The restaurant has a unique interior design with marble walls that are lit yellow/gold at night like molten lava – and the food! Scott Brown, ex chef from Huka Lodge is in the kitchen so I was expecting great things: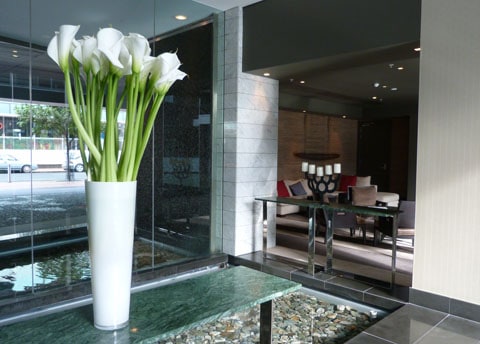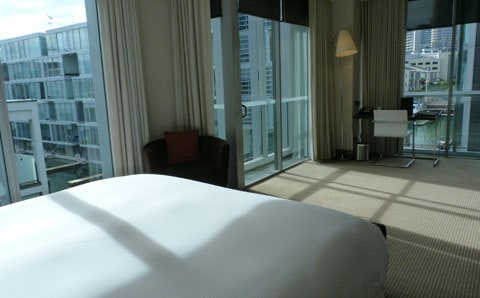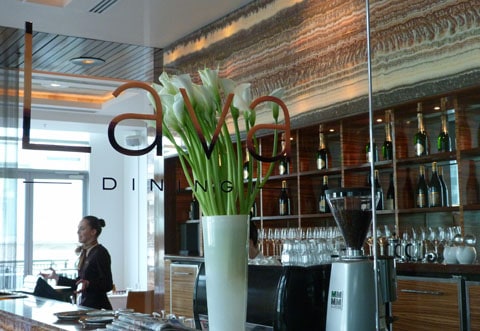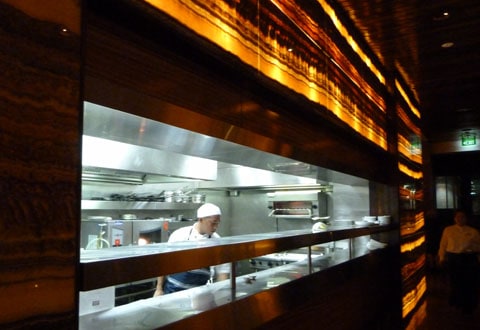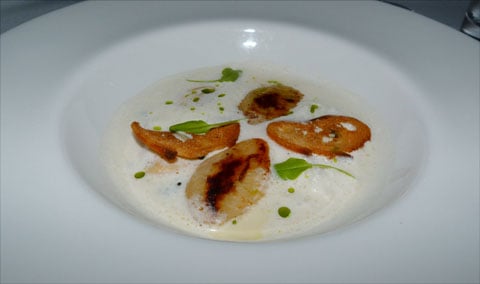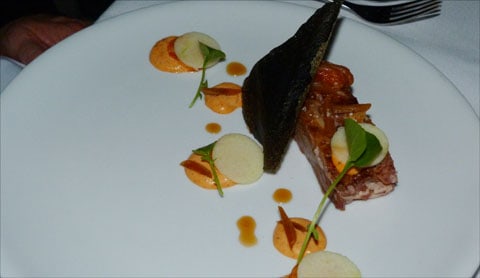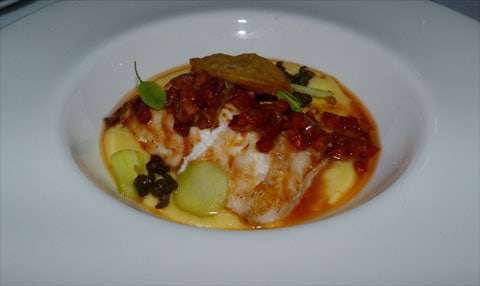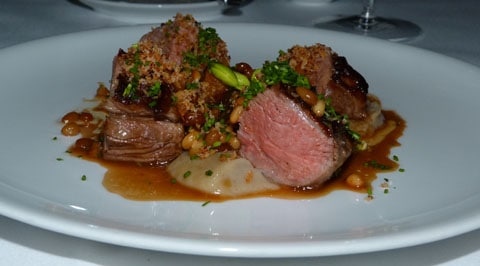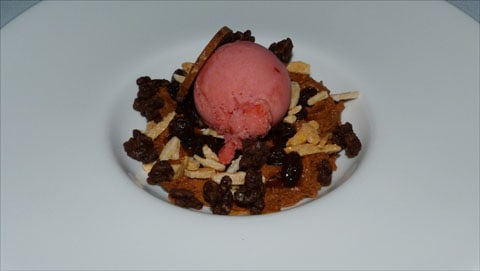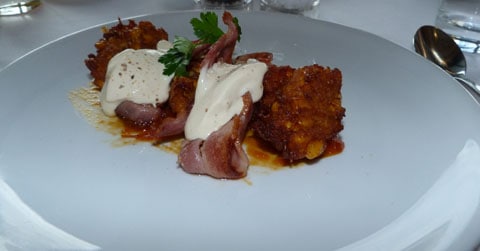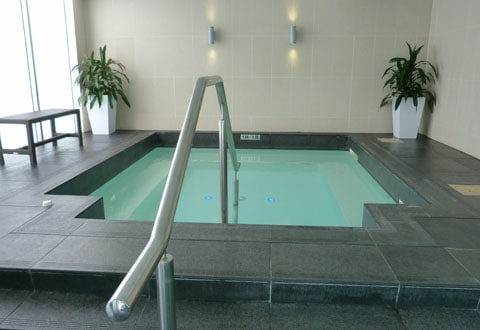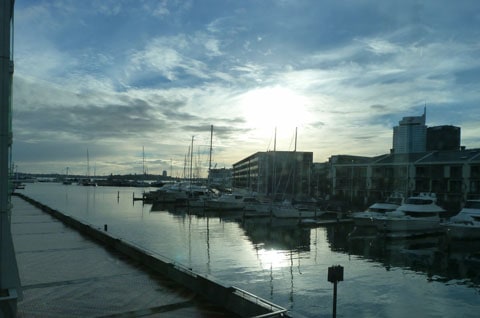 Disclaimer: while I was hosted by Sofitel, my opinions about dinner and the views are entirely my own.